I am beyond excited that our upgrades to digital are finally within reach! We are lighting up/rolling out Ashern right now and seven more communities to follow!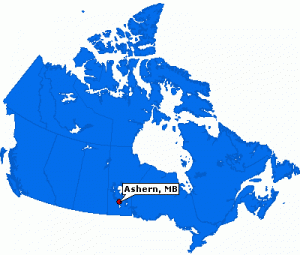 The hustle in the office lately has been very real and we are all just loving it. It feels great to work in a team environment like the one we have at CommStream. Everyone works so hard to get their piece of the puzzle figured out. We have been anticipating this launch for a VERY long time, and we are excited to finally share it with you.
Being in the billing/sales department, my life is of course never boring … especially when I get to see all the entertaining channels we will have available and the different packages. We have two different movie packages you can add onto your basic package, and another 10 theme packages.
You will be able to choose your channels to suit your taste, and if your taste changes, we've got you covered there as well! You'll be able to change your channels anytime with just a quick call to us.
I am not trying to sell you anything (yet), but wow! Our bundles are extremely affordable for rural internet and cable! We are definitely setting the bar high in rural communities.