Pilot Mound
Services offered in Pilot Mound
Get the most popular Canadian and US TV Channels at one low price
My Guide
CTV Winnipeg
NBC
CBC Winnipeg
Global Winnipeg
Peachtree TV
ABC
CBS
MuchMusic
Global Edmonton
TSN1
TSN3
TLC
CNN
PBS
Paramount Network
A&E
CTV News Channel
YTV
CMT
CPAC
APTN
Sportsnet West
DTOUR
FOX
Headline
Miracle Channel
Additional installation and equipment charges may apply
Favorites add-on channels
$8/mo
Need More? Add these channels to your current essential channel line up:
W Network
Discovery Channel
HGTV
City Toronto
V Montreal
Gusto
Additional installation and equipment charges may apply.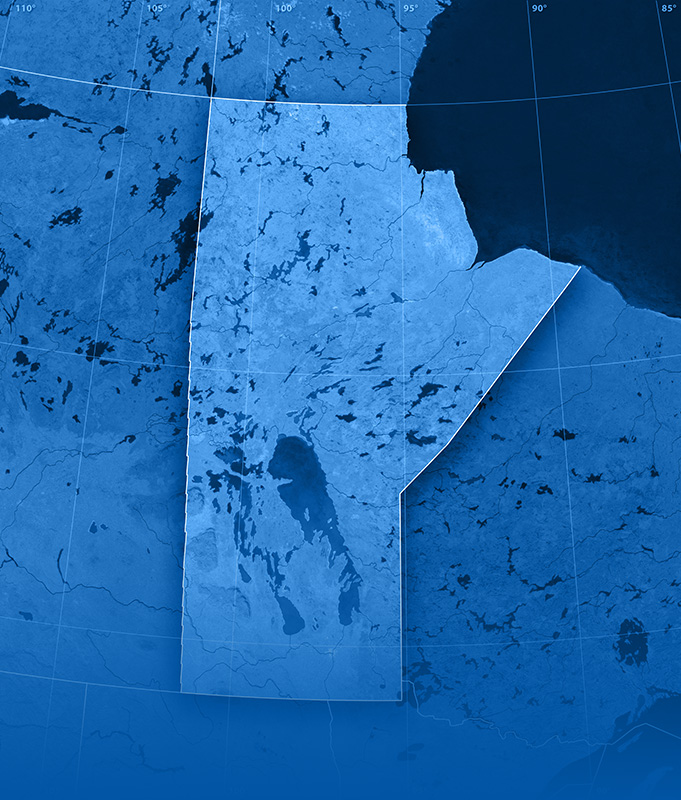 Are you covered?
Want to find out if you are in our coverage area? Fill out our contact form by clicking below.