CommStream is a Canadian owned and operated company delivering world-class telecommunication and entertainment services to residential, business and public sector customers throughout rural Manitoba. Currently these services are only available to larger, urban communities in the province.
CommsStream got its start in Gillam, Manitoba, in 2001 when it started providing high speed internet services to that community's residents. It grew into several other Northern communities before acquiring its first cable TV operation, just outside of Winnipeg. It has recently acquired several additional cable operations throughout the province giving it a true provincial footprint in Manitoba.
CommStream is now expanding its product offering to include digital TV and Telephone (VoIP) services in addition to high speed internet. Recently, CommStream started to plan out a Fiber to the Home (FttH) conversion of the communities it services providing truly world-class services.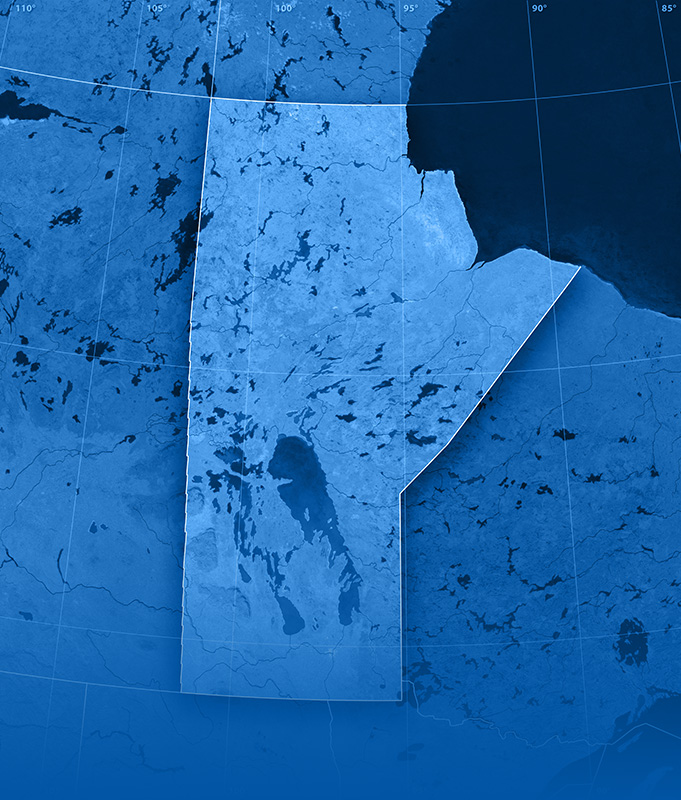 Are you covered?
Want to find out if you are in our coverage area? Fill out our contact form by clicking below.