Gillam
Services offered in Gillam
Essentials TV Package
Look for exciting news as we expand our digital services in your area. Currently we offer an Essentials TV Package starting at $79.65 per month (plus taxes)
Essentials TV - $80
| | |
| --- | --- |
| 3 | Disney Junior |
| 4 | Teletoon |
| 5 | YTV |
| 6 | Treehouse |
| 7 | Nicklodeon |
| 9 | Family Channel |
| 10 | CBC |
| 11 | WTVS – PBS Detroit |
| 12 | National Geographic |
| 13 | Discovery |
| 14 | American Heroes Channel |
| 15 | History Television |
| 16 | A & E |
| 17 | TLC |
| 18 | The Food Network |
| 19 | Slice |
| 20 | TSC |
| 21 | HGTV |
| 22 | OLN |
| 23 | APTN |
| 24 | CNN |
| 25 | CBC Newsworld |
| 26 | BCTV – Global |
| 27 | CKND |
| 28 | CKY |
| 29 | CTVtwo Alberta |
| 30 | WDIV – NBC Detroit |
| 31 | CITV – Global Edmonton |
| 32 | CHCH – Hamilton |
| 33 | WWJ – CBS Detroit |
| 34 | WXYZ – ABC Detroit |
| 35 | KTLA – Los Angeles |
| 36 | Spike TV (TNN) |
| 37 | WTBS – Peachtree |
| 38 | WGN – Chicago |
| 39 | WPIX – New York |
| 40 | WSBK – Boston |
| 43 | WUHF – Fox Rochester |
| 44 | The Weather Network |
| 45 | Bravo! |
| 46 | CBWFT – Wpg French |
| 47 | TSN3 |
| 48 | RogersSportsNet West |
| 49 | TSN2 |
| 50 | Fox Sports Racing |
| 51 | Sportsnet 360 |
| 52 | CMT |
| 53 | MuchMusic |
| 54 | Gusto |
| 55 | MTV Canada |
| 56 | Space |
| 57 | E! |
| 58 | Comedy |
| 59 | Cartoon Network |
| 60 | TMN 1 |
| 61 | Showcase |
| 62 | TMN 2 |
| 63 | HBO Canada West |
| 64 | TMN 3 |
| 65 | TMN Encore 1 |
| 66 | TMN Encore 2 |
| 67 | ATN B4U |
| 68 | Wild TV |
| 69 | Animal Planet |
| 70 | GSN |
| 71 | DayStar |
| 72 | TCM |
| 73 | HLN |
| 75 | TSN1 |
Surf with speed with our affordable high speed internet package
Up to 10Mbps download speed
Up to 2Mbps upload speed
210G of Data
Our most popular high speed internet package! Download and upload with ease
Up to 20Mbps download speed
Up to 2Mbps upload speed
310G of Data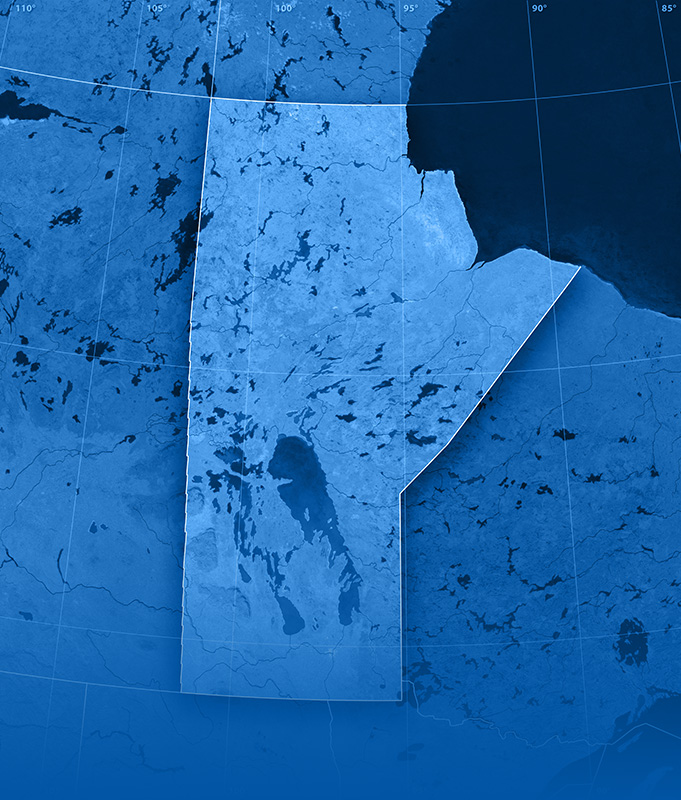 Are you covered?
Want to find out if you are in our coverage area? Fill out our contact form by clicking below.
Speeds may vary and are not guaranteed. Actual download and upload speeds vary based on internet factors including site traffic, content provider server capacity and end user equipment.
Commstream reserves the right to manage the traffic across its network for the purpose of ensuring the highest standard of service for all customers. Commstream operates a fair usage quota on specific services. Where users exceed these usage allowances, Commstream reserves the right to automatically decrease advertised download and upload speeds to lower limits. Furthermore, Commstream reserves the right to suspend or cancel a customer's broadband service if in the opinion of Commstream that customer's usage is disproportionately high compared with the usage of other customers on similar services.