Introducing Noventis 75 – the fastest internet in the Interlake. Highspeed internet is an essential service in today's world, and for too long rural communities have had poor internet service. Noventis Credit Union and CommStream have partnered to bring highspeed internet to Eriksdale, Lundar and the surrounding areas. Noventis members can take advantage of special, member-only pricing through CommStream.
Whether you need access to…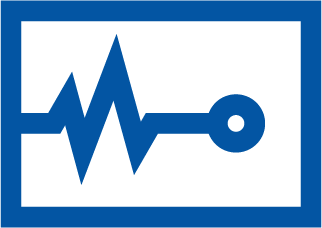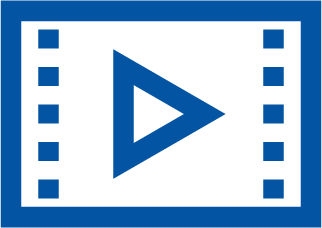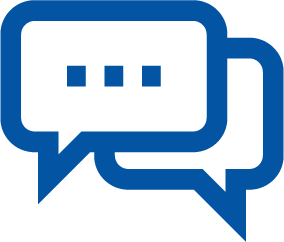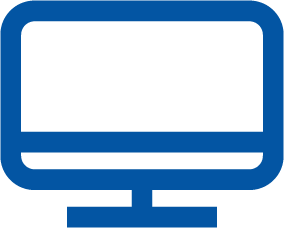 CommStream and Noventis Credit Union are bringing you the connection you need.
CommStream High Speed Internet for only
$75
per month
CommStream Town Cable Internet
75 Mbps
5Mbps upload
CommStream Wireless Internet
25 Mbps
3Mbps upload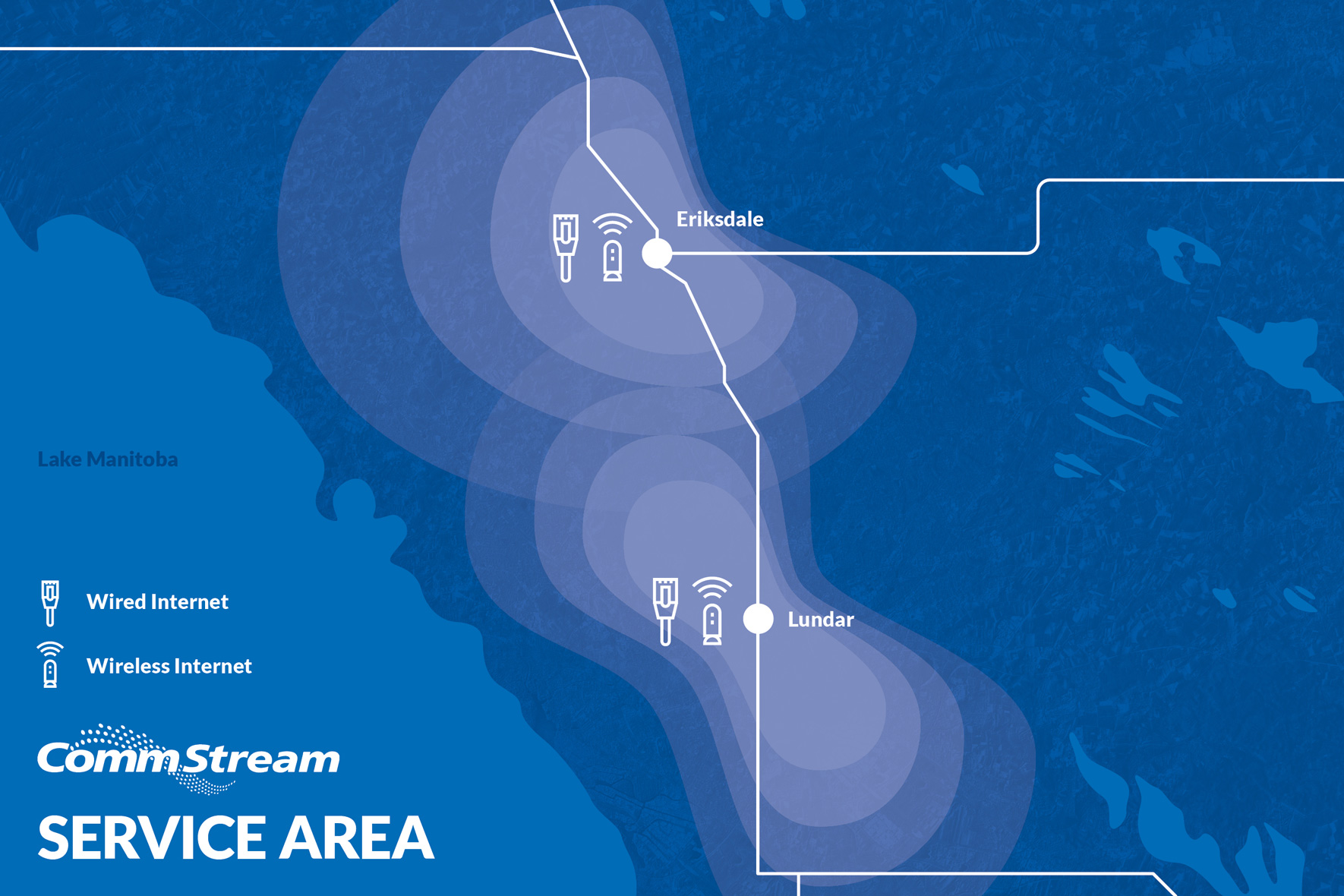 CommStream is an internet service provider specializing in bringing digital services to under-served areas in Manitoba. Using top-end technology and a focus on personalized service, they deliver high-speed, high-value digital services for home and business customers, including internet and HDTV.

Noventis Credit Union is one of Manitoba's leading financial institutions with 11 full service branches in the Interlake and Southern Manitoba. Noventis is member-owned, and committed to building the communities it serves through quality financial services and support to its members and communities.
Q. Can I get this service if I'm not a Noventis Member?
A. This is an exclusive offer for Noventis Members in the Lundar and Eriksdale area.
Q. Can I get this service outside of Eriksdale and Lundar?
A. This package is currently only available in Eriksdale and Lundar. If you are a Noventis member outside of those areas, fill out this service area form, indicating you would like to sign-up for the package if it comes available in your area.
Q. What If I want more than 75 Mbps?
A. CommStream has larger packages that the 75Mbps available. Email sales@commstream.net or call 1-866-206-3707 to find out more.
Q. What are my payment options?
A. This package can only be paid through electronic fund transfer (EFT) through a valid Noventis Account. There are no substitutions for this payment option.
Q. Do I have to use my Noventis Account?
A. Yes. This is the easiest and most convenient way to verify you are a current Noventis Member and therefore, eligible for this package.
Q. Can I get this for a friend or family member who is not a Noventis member?
A. This package is exclusive to Noventis members. Your friend or family member can easily sign-up for a Noventis account by visiting one of the branches or by calling 1-844-826-6500 to schedule an appointment.
Q. What happens if I sign up and later cancel my Noventis account?
A. If you cancel your Noventis account, you will no longer be eligible for this package. If that happens, contact our customer care team at 1-866-206-3707 to select the package that is best for you.
Q. What is the installation cost?
A. Our standard installation is $100.00 and includes a connection into your home and setting up the modem and wifi router. For wireless, it includes the receiving radio and a small roof mount if needed. Additional hardwired connections, internal wiring, larger radios and expanded wifi service may be subject to additional fees.