Pine Falls / Powerview / St.George
Services offered in Pine Falls / Powerview / St.George
Pine Falls, Powerview & St.George are three of the newest Connected Communities by CommStream. The fastest internet in the Eastern MB is now available on our in-town network.
Netflix junkie? No problem. 5 people with multiple devices at home? No problem. Serious gamer looking for fast speeds and no lag? Yup… no problem.  Get up to 100Mbps download speeds, with packages starting at $55 per month.
NEW!!  Bundle our Stream 50 or higher with our TV service and save 20% off your total bill!!
HDTV NOW AVAILABLE & HIGH SPEED INTERNET COMING SOON!!
Get the most popular Canadian and US TV Channels at one low price
My Guide
Local Weather
Weather Network
CBC Winnipeg
CTV Winnipeg
CITY Winnipeg
Global Winnipeg
CBS
PBS
NBC
ABC
FOX
CNN
CTV News Channel
CPAC
TSN1
TSN2
TSN3
TSN4
TSN5
Sportsnet West
Sportsnet One
Sportsnet 360
HGTV
CTV Life
Food Network
Discovery Channel
WSBK
A&E
MuchMusic
CMT
E!
W Network
Game Show Network
TLC
WGN
Treehouse
SRC Winnipeg
NOOVO Montreal
Shopping Channel
AMI
APTN
Miracle Channel
Additional installation and equipment charges may apply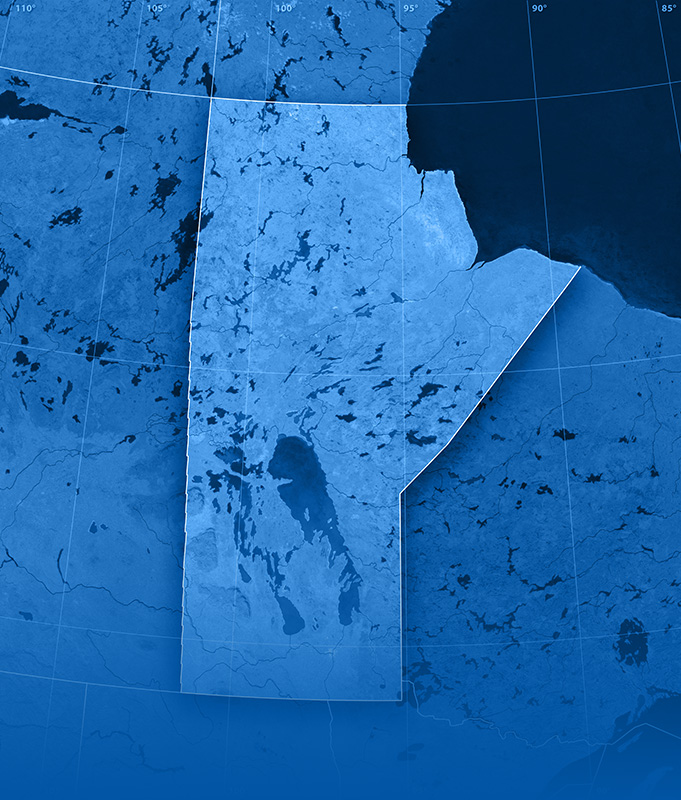 Are you covered?
Want to find out if you are in our coverage area? Fill out our contact form by clicking below.
Speeds may vary and are not guaranteed. Actual download and upload speeds vary based on internet factors including site traffic, content provider server capacity and end user equipment.
CommStream reserves the right to manage the traffic across its network for the purpose of ensuring the highest standard of service for all customers; CommStream operates a fair usage quota on specific services. Where users exceed these usage allowances, the right is reserved to automatically decrease advertised download and upload speeds to lower limits. Furthermore, the right is reserved to suspend or cancel a customer's broadband service if in the opinion of CommStream that customer's usage is disproportionately high compared with the usage of other customers on similar services.